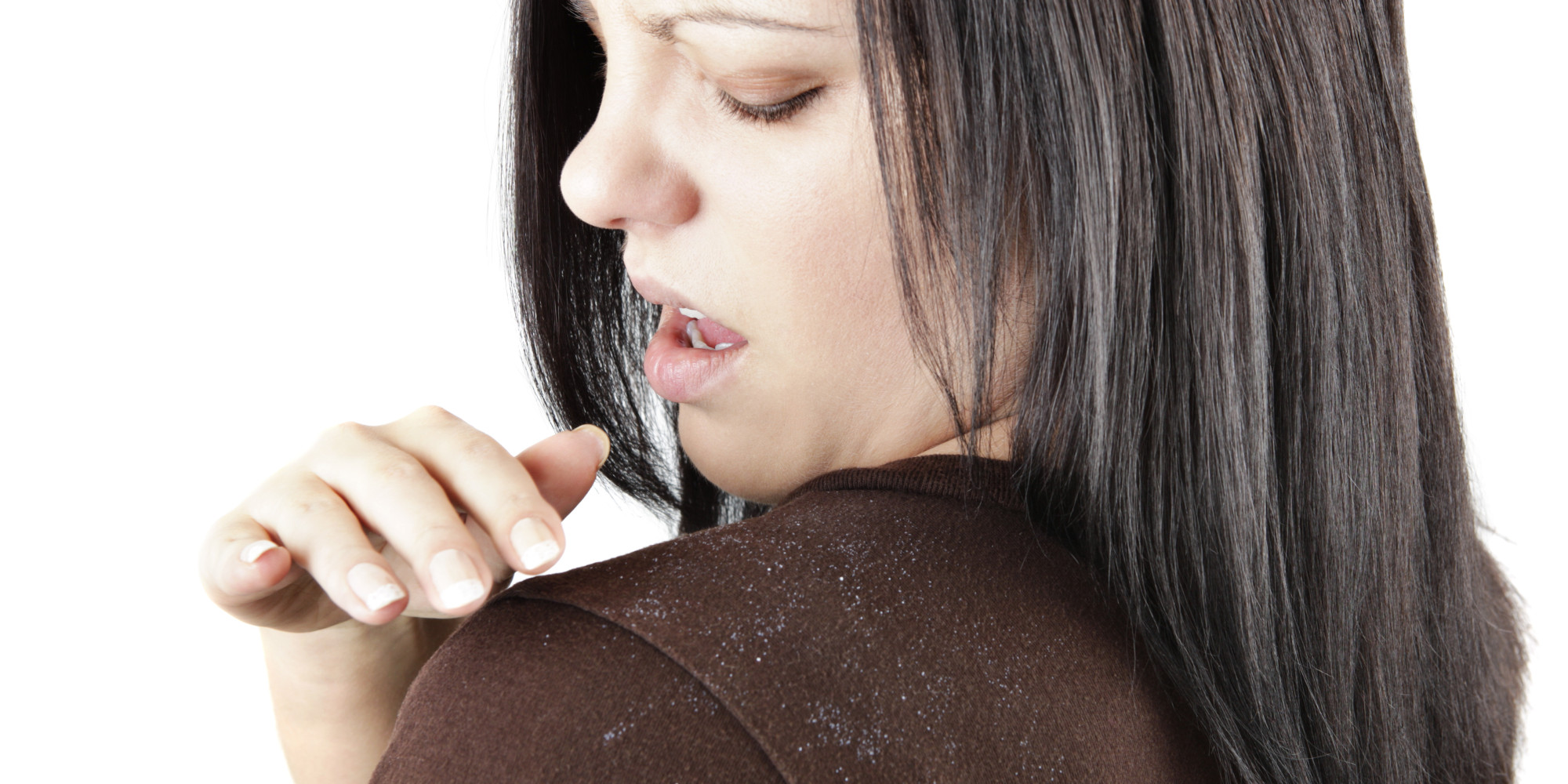 Dandruff is the major cause behind hair fall and baldness.Using chemicals or artificial products to remove will harm hair.Natural remedies  are very useful to over come dandruff.
Fenugreek
Fenugreek is one of the best natural medicine to prevent dandruff.Eating soaked fenugreek helps to prevent hair fall,but here we are discussing about dandruff.
Feenu greek seeds are useful in the removal of dandruff.Two tablespoons of the seeds should be soaked over night in water.In the morning ,the softened seeds should be ground into a fine paste.This paste should be applied all over the scalp and left on the head for half an hour.The hair should then be washed thoroughly with soapnut solution or shikakai.Paste of the fresh leaves of fenugreek applied over the scalp regularly is also useful in dandruff.
Coconut oil:
Coconut oil is one of the best natural remedy to remove dandruff.Before going to bath take 5 table spoon of coconut oil into your scalp and let sit for about an hour. Shampoo normally. You can also look for a shampoo that already contains coconut oil.
Lemon:
Lemon is an effective home remedy for dandruff to get an instant relief. Take two table spoons of lemon to you scalp and massage for five minutes then rinse with water.  Then stir 1 teaspoon lemon juice into 1 cup water and rinse your hair with it. Repeat this daily until your dandruff disappears. Lemon's acidity helps balance the pH of your scalp, which helps keeps dandruff at bay.
Sources:
These natural remedy will help you to over come dandruff and helps to prevent hair fall.
(Visited 4 times, 1 visits today)